Here's the Quick n' Dirty
Sunday, July 29, 2007
This summer has been a whirlwind adventure! Los Angeles is crazytown, for sure, but it's tons of fun. Because it would be pointless to drone on about the last eight weeks in much detail, here's the ten-cent photojournalist tour. All pictures taken from my trusty Nikon D80, of course :-)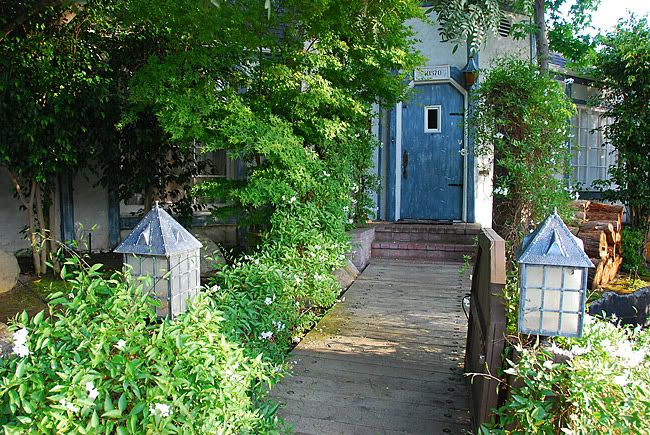 My lovely home in Cheviot Hills. The woman renting me the bedroom inside is named Fortune.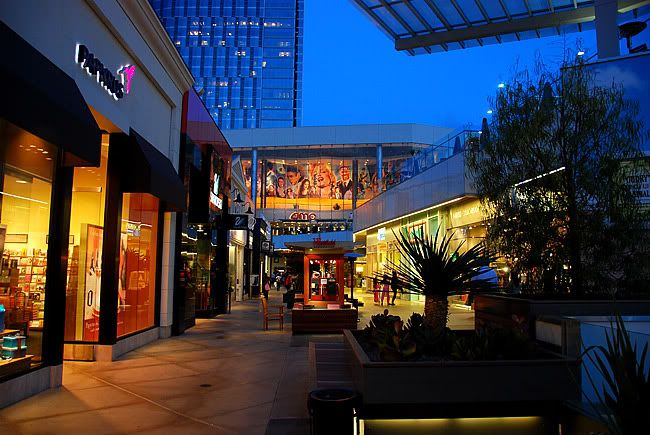 This is an outdoor mall near my office in Century City. It's a pretty decent place to go for food, shopping, movies, and the like.
It certainly offers some nice views at night, anyway.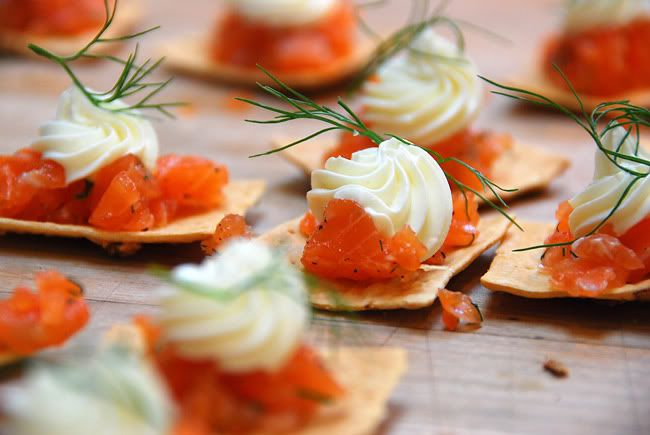 The firm has taken time out to coordinate a fantastic summer program for us. We went to L.A. Foodworks, for some fine dining where you get to help make the food.
We also went horseback riding ...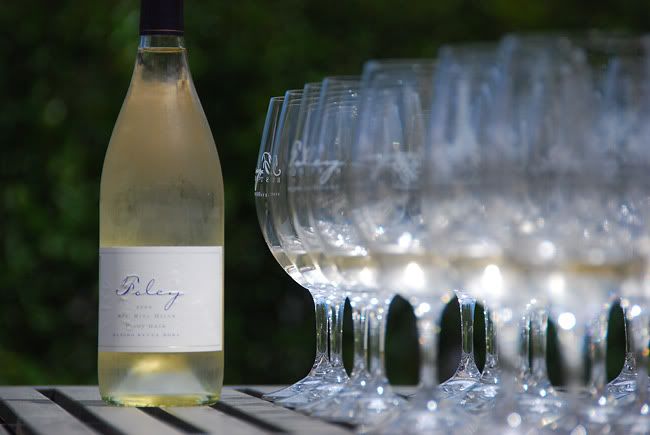 ... and wine tasting ...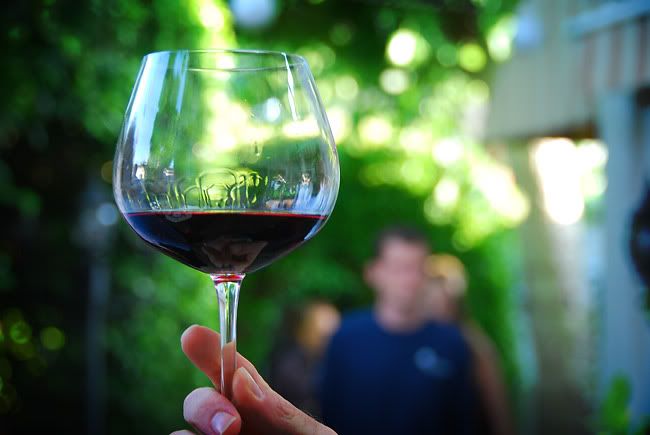 ... and a lil more wine, please ...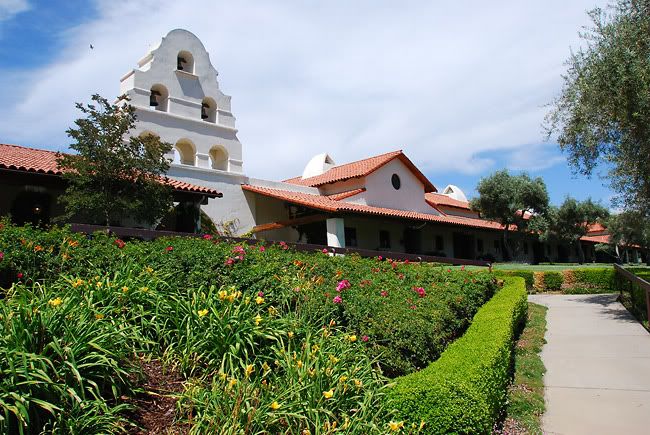 The vineyards were gorgeous.
After dealing with a car crisis on my own for a while, Dad came to visit and cheer me up! Look at those awesome Oakleys. Go, Dad!
Floyd Landis came into town for a book signing. A genuine TdF champion -- and I got to shake his hand.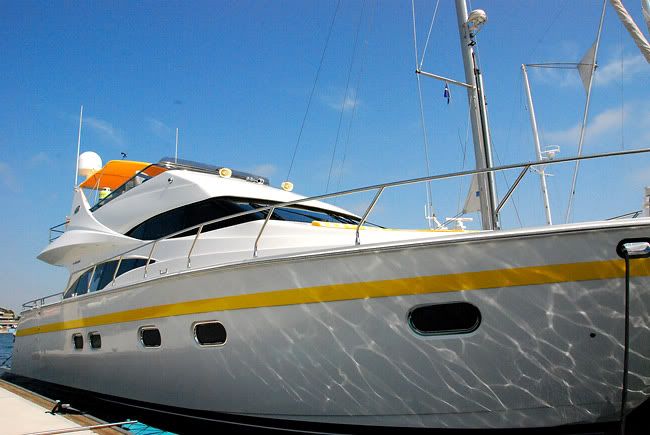 Last weekend's trip was yachting. Pictured here is the goodship "Amazing Grace," which took us safely around the waters of Los Angeles.
I got some good seagull pictures while we were out.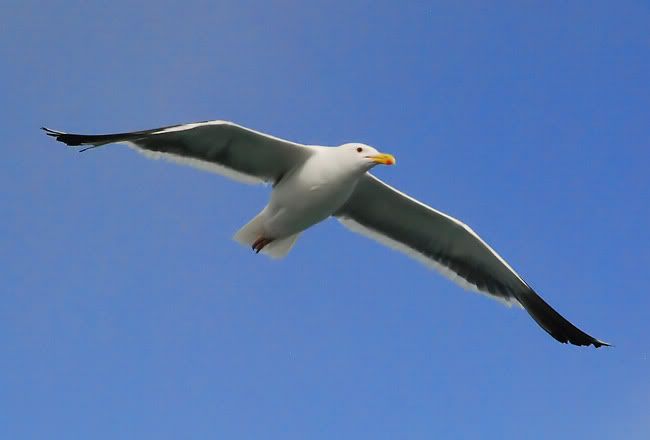 Yeah, they're a dime a dozen, but birds in flight are still fun to shoot (with a camera, for all you haters from PETA).
And then there were the seals. These guys were all lounging on a buoy, about a half mile from shore. Lazy!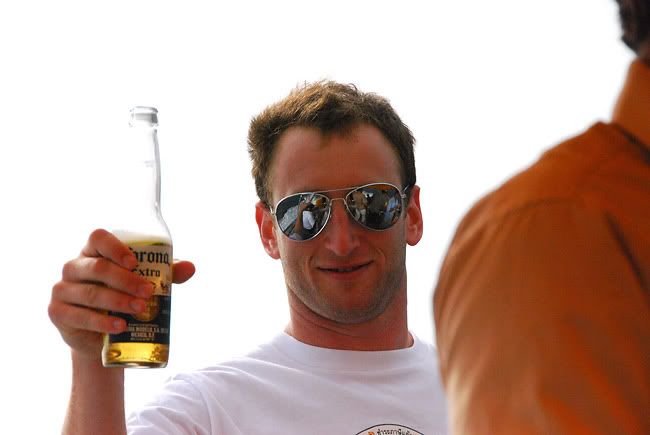 Cheers, all! See you next update.
posted by Nick at 9:04 PM